Increase in residential burglaries
In the first quarter of 2020, the number of registered crimes fell to a level not seen in the previous five years. The biggest decrease was in residential burglaries. These burglaries have been on a downward trend for years, but with the outbreak of the Corona crisis they really plummeted. The decrease in the number of residential burglaries in the spring of 2020 is undoubtedly related to the fact that people were less often away from home for work or pleasure. But... now that there are less restrictions and people are outside more because of the warmer weather, the number of burglaries have increased by more than a third.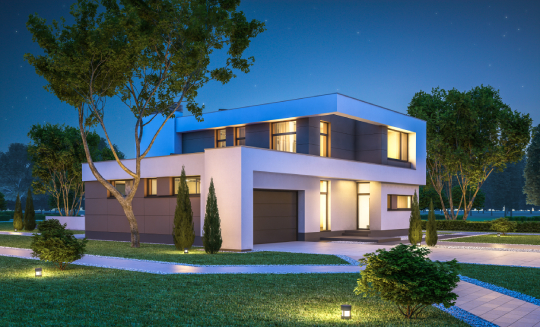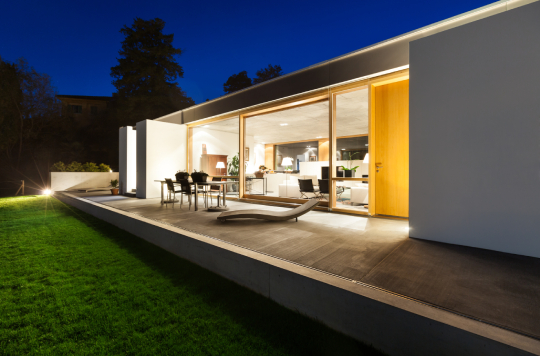 How can you protect your home...
• Close windows and doors tightly and mount anti-climb spike strips on your fence or gate. This does not only scare off burglars, but also intruders like cats, birds, or other animals.
• Don't hide your keys outside your house under the doormat, but put them in a key safe which you can open by entering a code.
• Make sure there is sound in the house by turning on some music. You can even arrange this remotely with smart home technology.
... from unwanted visitors?
• Place expensive belongings out of sight, or even lock them in a safe.
• Fool burglars by putting dummy security in or around the house, such as dummy cameras or a dummy security siren. You can also let them believe you're at home by placing lighting in and around your home or creating a realistic TV effect with a TV simulator.
• Make sure you have a good lock, or provide your door with (smart) door bells or phones.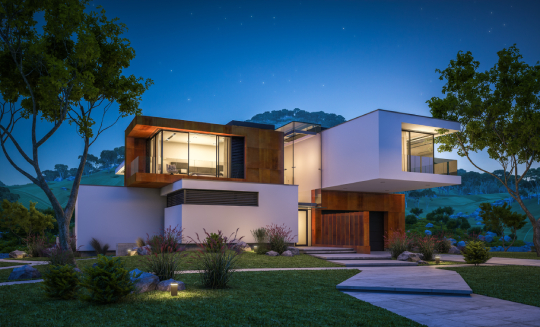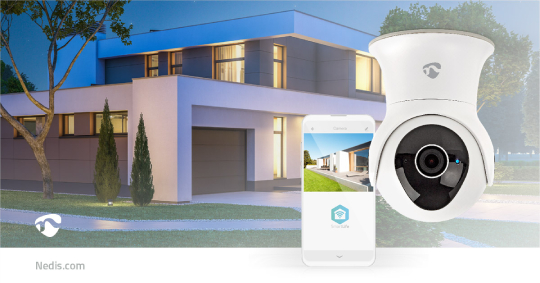 SmartLife Outdoor Camera
If you really want to guard your home, you can choose to install a security camera. This easy to use Smart Outdoor IP Camera can be simply connected to your existing Wi-Fi network to monitor the outside areas of your house and record any sound or motion. The full HD resolution records crystal-clear videos and images, the housing is waterproof, you can have two-way communication with the person standing outside, and the camera is super easy to install. Check out our complete security camera assortment here.
All you need is... Nedis Security Cameras